After the successful visit of the Serbian state delegation to China, during which agreements were reached on the continuation and deepening of cooperation in several areas – both economic and cultural, a high-level Chinese delegation consisting of representatives of the most important Chinese institutions in the field of film is visiting Belgrade as guests of Film Center Serbia.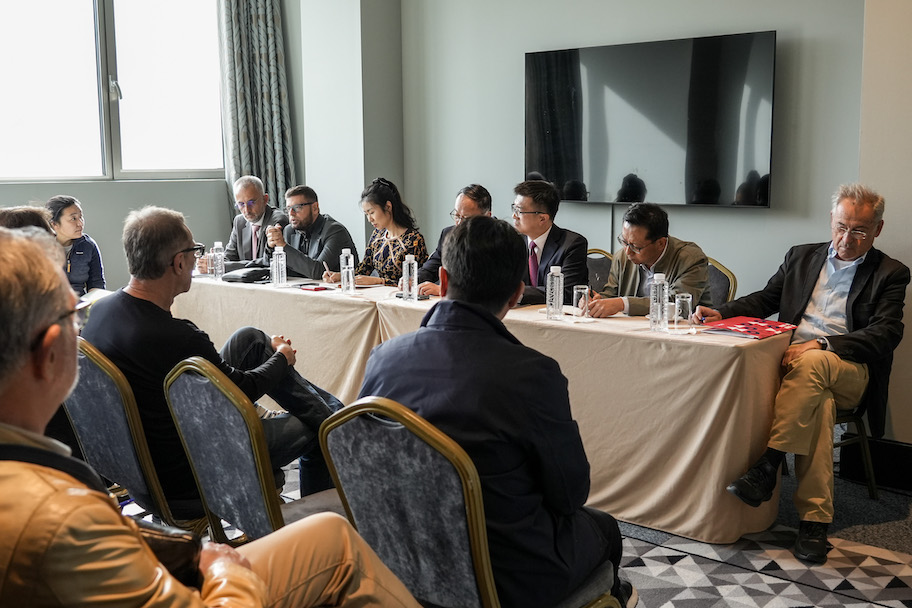 The delegation is led by Mr. Fu Ruoqing, Chairman of China Film Group Corporation, Ms. Wen Guiyu, Deputy Director of China Film Administration, Mr. Liu Chun, President of Film Import & Export Corporation, CFGC, Mr. Biam Wei, Vice President of China Film Equipment Co., Ltd, Ms. Liu Jingyuin, Import Director of Film Import & Export Corporation, CFGC and Mr. Wang Haoyu, manager of China Film Creative Co., Ltd.
The delegation from China is hosted by Film Center Serbia and the Ministry of Culture of the Republic of Serbia.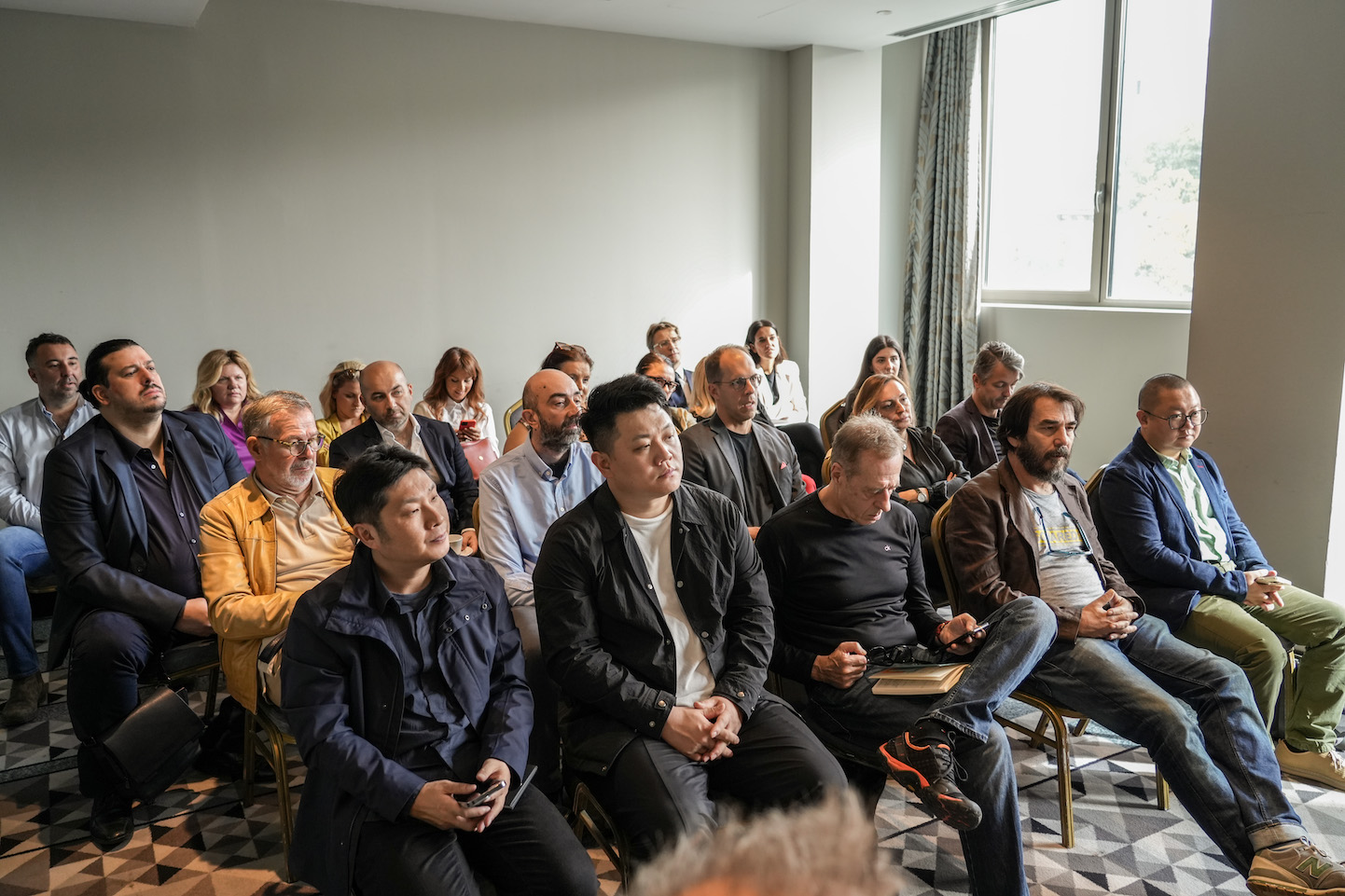 Film Center Serbia representatives have prepared a comprehensive program for the Chinese delegation, which during its two-day stay in Belgrade will have meetings with representatives of film studios and service providers for the film production, Serbian producers and distributors.
The first meeting, held in the "Metropol" hotel, was attended by Ivan Karl, acting the director of Film Center Serbia, Rada Vojnović, in front of the Ministry of Culture and Cheng Kai, the first secretary of the culture department of the Embassy of the Republic of China.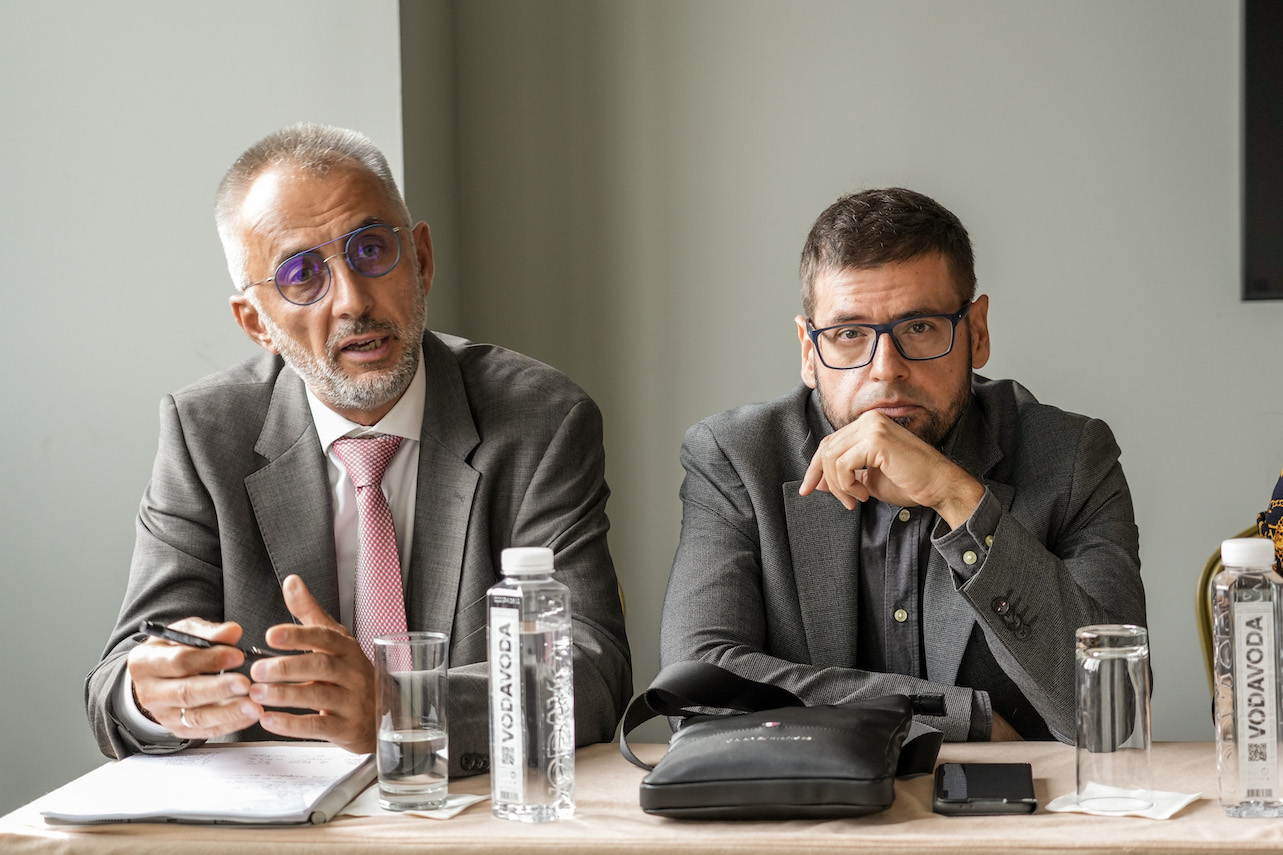 The aim of the meetings organized by Film Center Serbia during the visit of the Chinese delegation is for the partners to get to know each other, establish direct contacts, initiate plans for further cooperation, both in terms of filming and service services made possible by the capacities of the Serbian film industry, consider the possibility of co-productions, export of Serbian films for screening in the People's Republic of China, as well as the import of Chinese films for screening in Serbia.